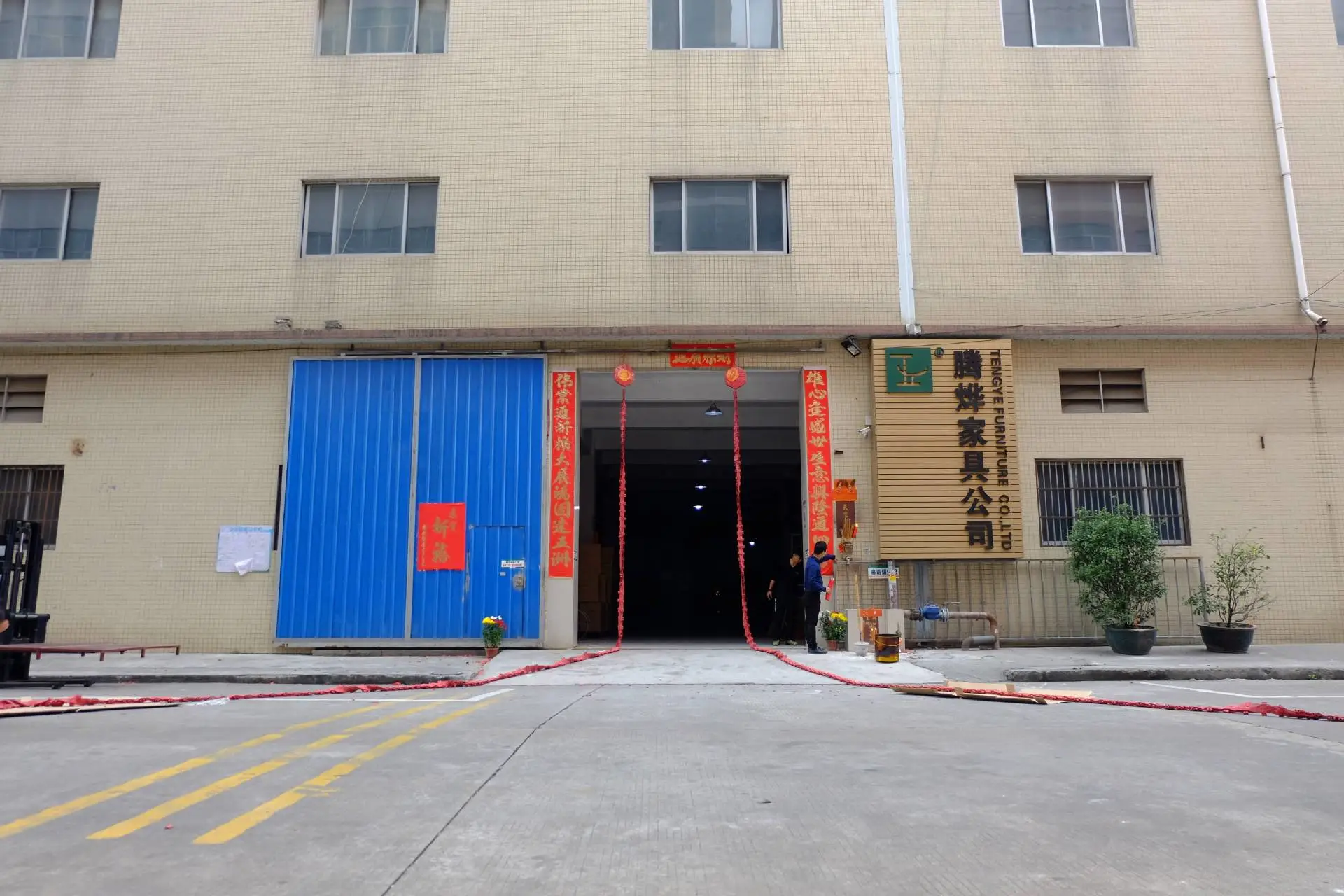 GUANGDONG PROVINCE TENGYE FURNITURE CO., LTD
Tengye integrates design, research and development, production, sales and service, and also provides OEM and ODM foundry. It is an international provider of intelligent and living furniture. Since its establishment in 2005, Tengye has provided customers with competitive, safe and reliable products, solutions and services in the fields of modern, art, fashion and other classic craftsman furniture, and has been committed to helping people enjoy high-quality life and experience . Tengye is headquartered in the "Furniture Capital of China"-Longjiang Town, Foshan. The branch is based in the "World Design Capital"-Shenzhen. It has a production line with the world's advanced technology, an international professional team, and follows ISO international quality standards. System, the products have been inspected and certified by SGS, and the products and services are exported to dozens of developed countries and regions in Europe and America, such as Italy, Spain, Denmark, the United Kingdom, the United States, France, Russia, the Netherlands, etc. "Technology Innovation Enterprise" and other honors, and is a member and director unit of many industry associations. People-oriented, focusing on the spirituality and cultural charm of home space is Tengye's insistence on furniture design. Tengye will continue to openly cooperate with industry partners, stimulate organizational innovation, continue to create value for customers, and let more people enjoy high-quality home life! A happy life starts from Tengye!
Living Room Sofas,Living Room Chairs,Dining Chairs,Office Chairs,Coffee Tables,Home Bedroom Sets,Dining Room Sets,Living Room Sets,Hotel Sofas,Hotel Bedroom Sets
Product Catalogue

>
GIGO IN THE WORLD

we'll do our best to offer customer high quality and service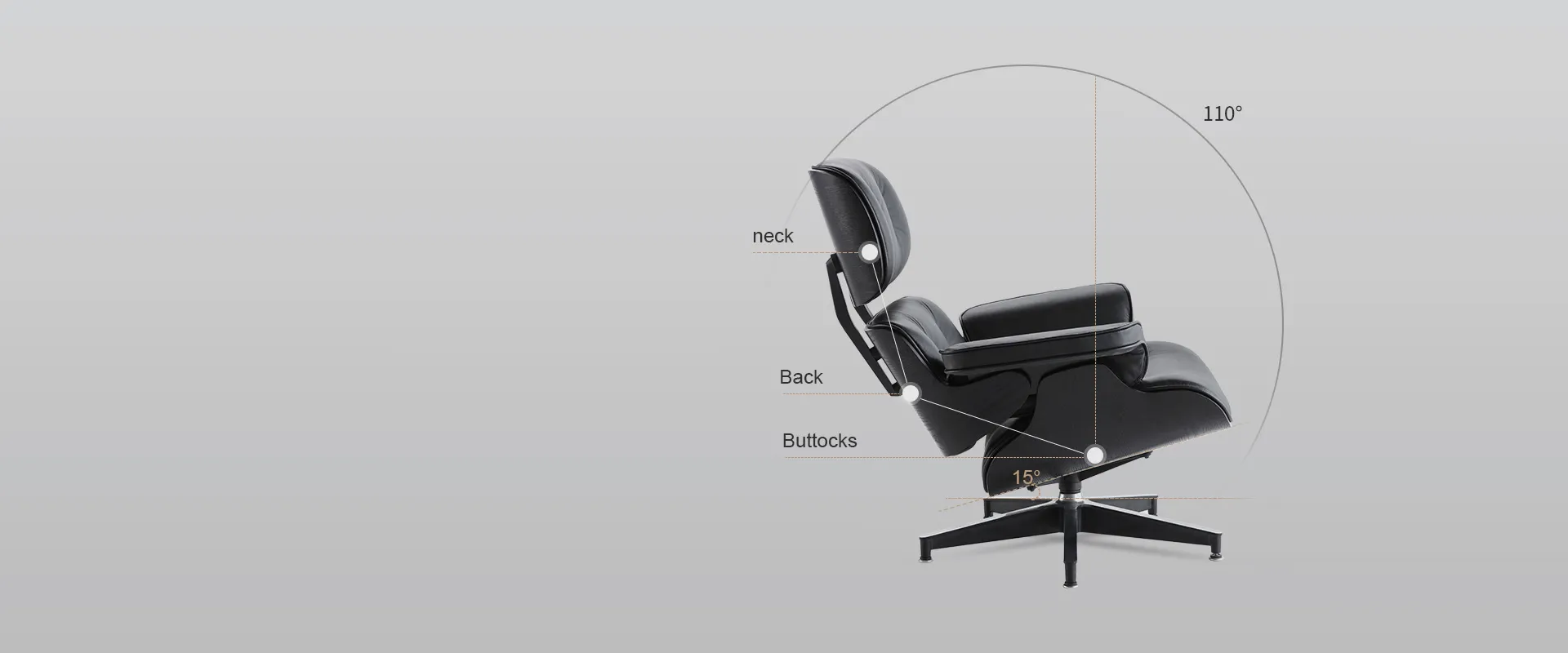 Hot single products
FOB Reference Price Purchase quantity (Piece(s))
Minimum order quantity:1 Piece(s)
Payment:
If you have any suggestions or questions about us, please contact us.
Contact US

No. 2 Industrial Middle Road, Paisha Industrial Zone, Longjiang Town, Shunde District, Foshan City

Foshan

Guangdong

http://www.tengyefurniture.cn/#1

86-757-23632143

983167280@qq.com

+1-858-256-5054